Custom Steel Stamps
These are some examples of steel stamps we have engraved in the past.
We can engrave practically anything to meet your needs.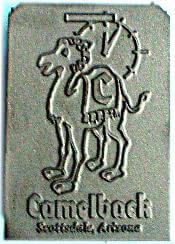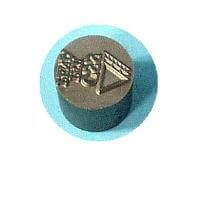 Contact Us
You can contact the store if you need a quote by email or phone and we will get back to you in most cases in about an hour. If you stop by our location we will quote what you need on the spot.
Please be aware that our minimum order quantity is 20 pieces!