We can engrave gifts of various sizes and shapes.Personalized engraving is what we do best.
Choose a standard design
or we can design one for you.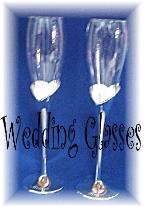 With computerized machines all engraving is custom engraving.
These personalized clocks make a great gift. Plus,  include any message you would like.  (example below)
Examples of Some Personalized Engraving
"2002 Entrepenuer of the Year"
"James Armstrong"
Engraved on an unopened bottle of  whiskey.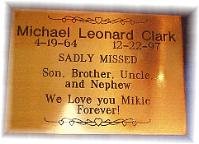 A copper remembrance plate for a deceased
family member.