Your company logo can be engraved onto practically anything. Below are some examples of industrial engraving.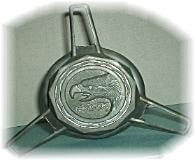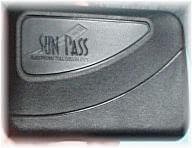 This hubcap was cast from a mold we engraved. The eagle is 3-dimensional and Crager is 2-dimensional .
Above, This Sun Pass logo was 
engraved into a plastic injection mold for a case used in paytoll collections.
Samples check out 
the 
Embossing
 Page